We enable better business through communication
The obvious solution isn't always obvious. Because communication doesn't only compete with advertising – but with cat videos, always-on news feeds and packed schedules. The battle for attention is more demanding than ever, calling for constant relevance and transformative thinking. If we are to succeed, our communication simply can't be molded by what used to be – we have to venture past it and find new perspectives. We are expert communicators, but our clients are the ultimate experts in terms of their business and operations. So, when we say that we enable better business, rather than creating it – it's because we have to work together to reach shared goals.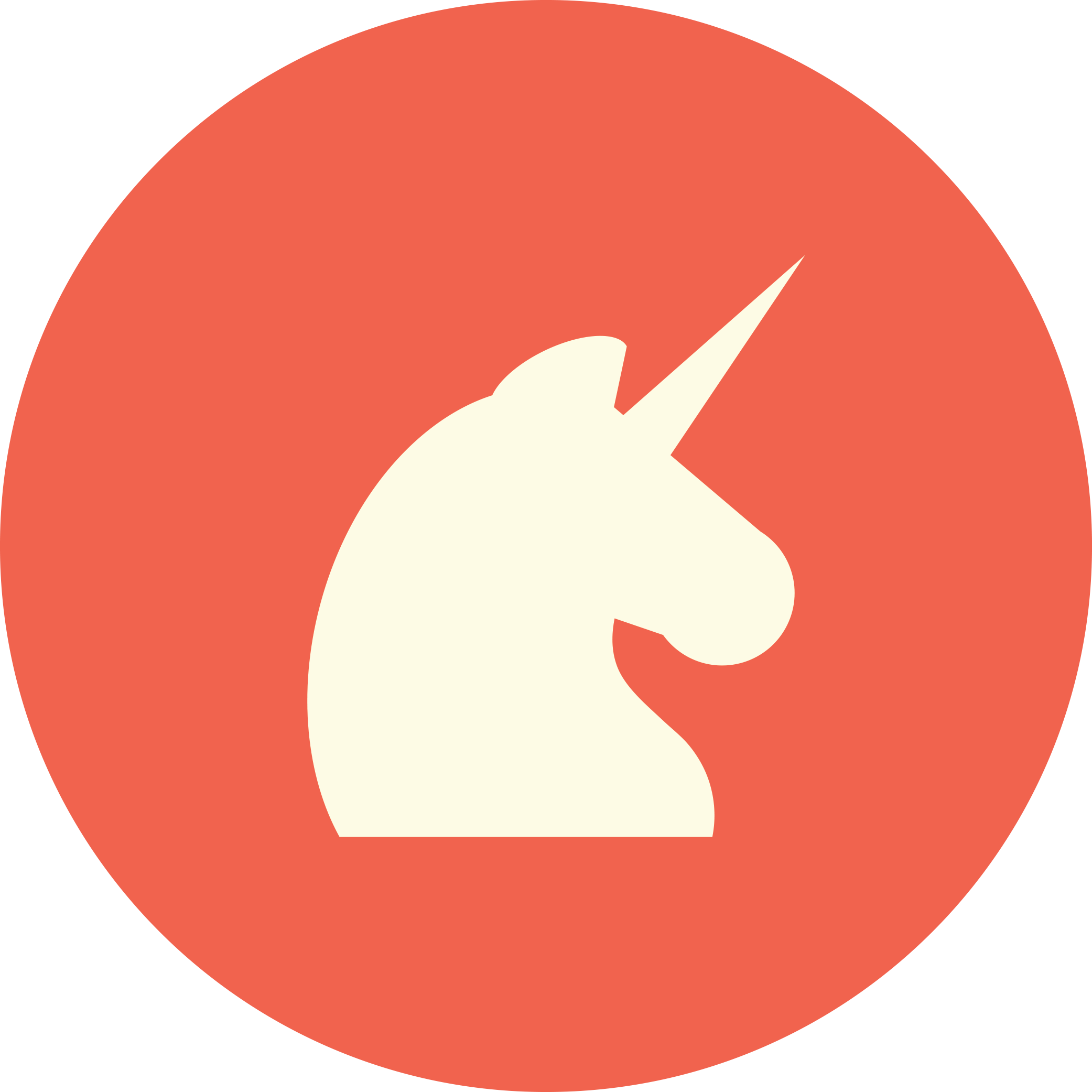 We are
Uncle Unicorn is an advertising agency where every employee has substantial advertising industry experience and success. On top of this, we add other skills and roles such as marketing director experience and media strategy, not to forget experience from having worked as journalists, buyers and coders. We're dedicated in our commitment to enable business value through communication, to our craft, to transformation, to our colleagues and to the people we work with. Our office is in Gothenburg, but our workplace is the world – working with both domestic and international brands.
We offer
Communication in every shape and form. Digital, of course – but above all, we offer creative solutions, concepts and strategies which can be applied to whichever media is the right one for your brand and business. Both in the shape of one-off projects, and in large and long-term collaborations.
We do
We enable better business through creating communication that grabs attention, engages and facilitates change. Read about our business areas here 
Does this sound right for you and your brand? 
Get in touch – we'd love to have a chat over phone, video call, or maybe stop by our office for a well-brewed cup of coffee.