Where do you draw the line that separates product and brand?
Sometimes a product is just a product. But for all the other times, the brand matters.
Not only to make one specific product shine brighter than others. But brands also imbue products with history, quality aspirations and values – or to put it simply; a context. And humans love context. So that's what we do. Identifying and packaging that certain something that separates one brand or product from another – and laying it out clearly for the recipient.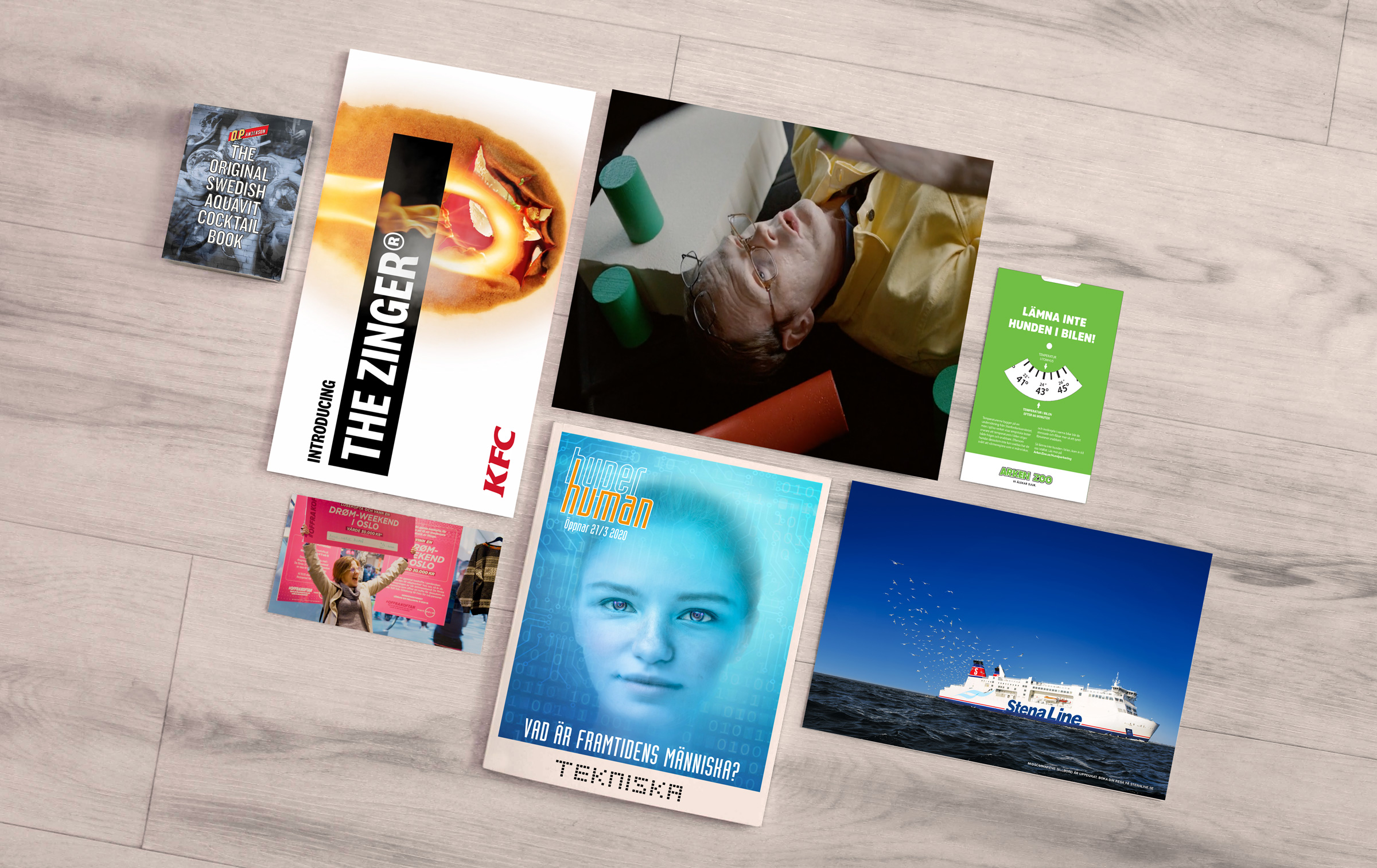 A few examples of work we've done together with our B2C clients.